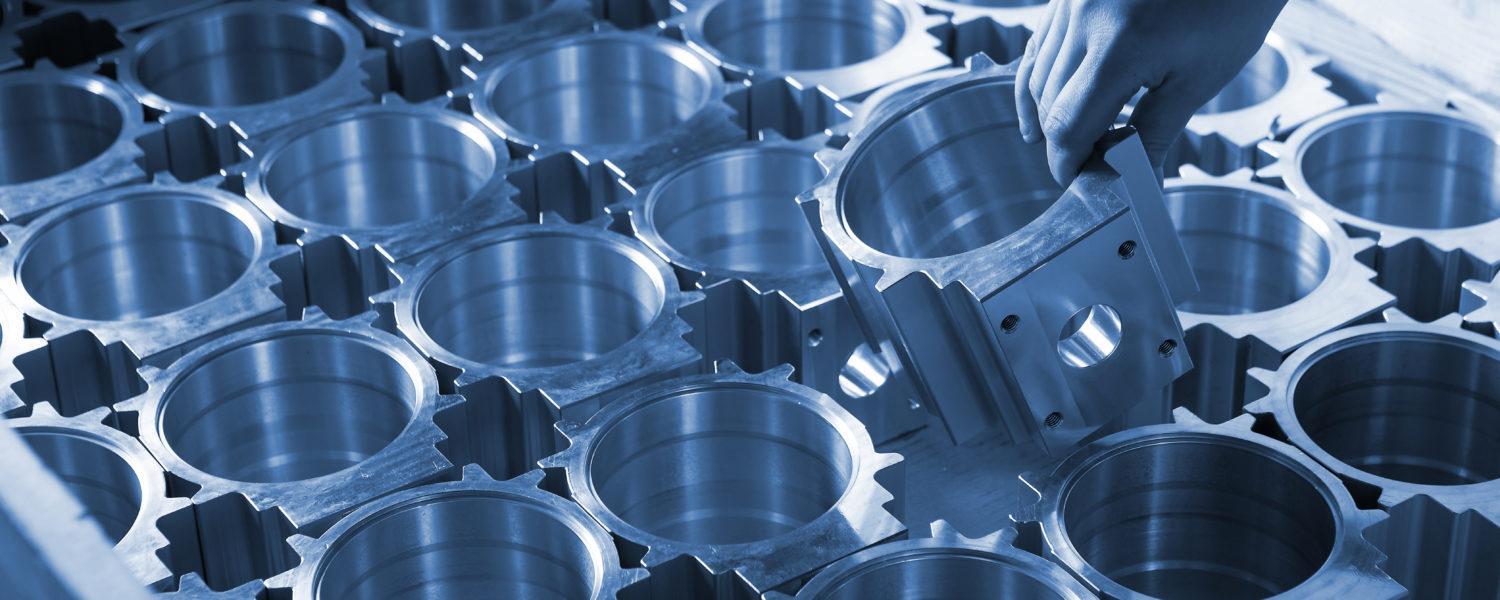 Jouka – an agile Finnish valve manufacturer
Launched in 1957, Jouka is a long-standing valve manufacturer. We are known for our first-class ball valves, and have been recognized globally by our customers for our operating agility, rapid response to customer needs, and high production quality.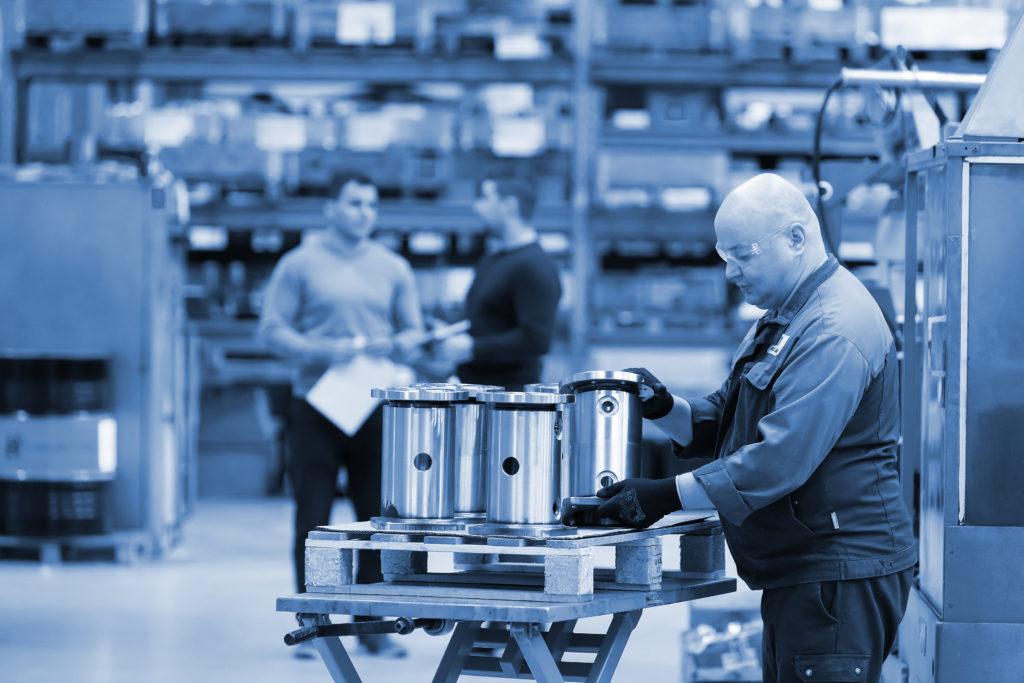 Our business was founded and built in the manufacturing hub of Finland. We've built a strong base of local and regional support over the decades, with access to a dedicated and experienced network of contractors. In turn, this has enabled us to provide more agile service to our own customers worldwide.  
And that agility is precisely our strength.
As a nimble valve manufacturer employing approximately 30 people in total, we're able to offer the solutions you need and fulfill even the most challenging requirements with speed and flexibility. We can produce small batches and customized products according to customer requirements with ease.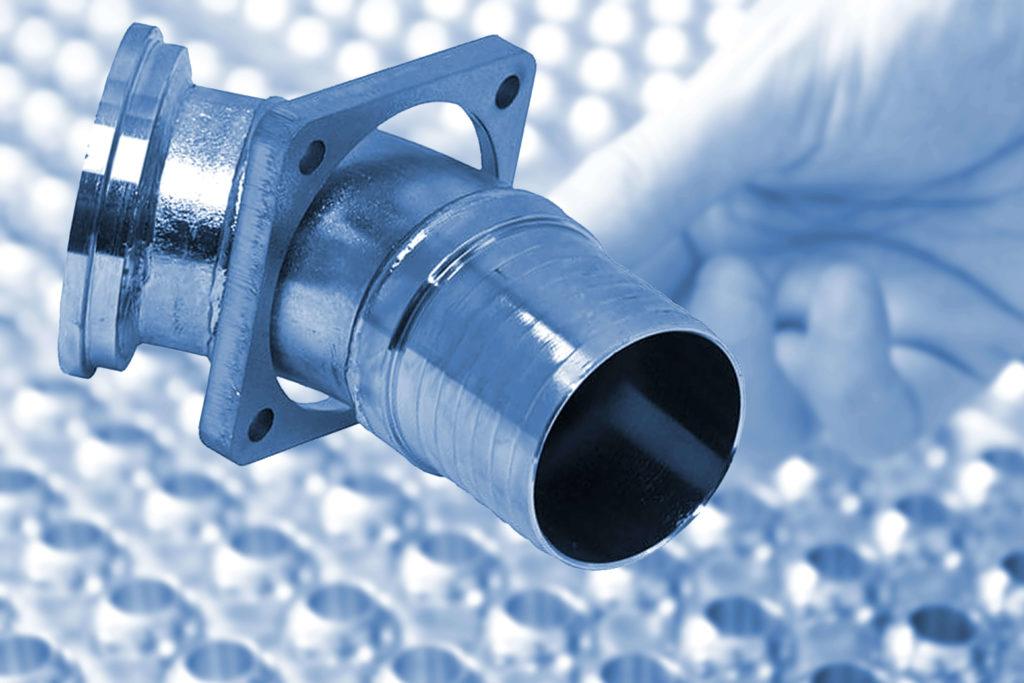 Quality and customer satisfaction without compromise 
We manufacture valves primarily from aluminum, because aluminum valves are inexpensive, light, and easy to maintain. In addition, we produce valves from specialty materials whenever our customers need them. We work with stainless, acid resistant, titanium and Duplex steel – as well as chrome plating.
Jouka valves offer hundreds of different possibilities. They can be equipped with various adjustment, monitoring, locking, and operating devices to suit your precise application.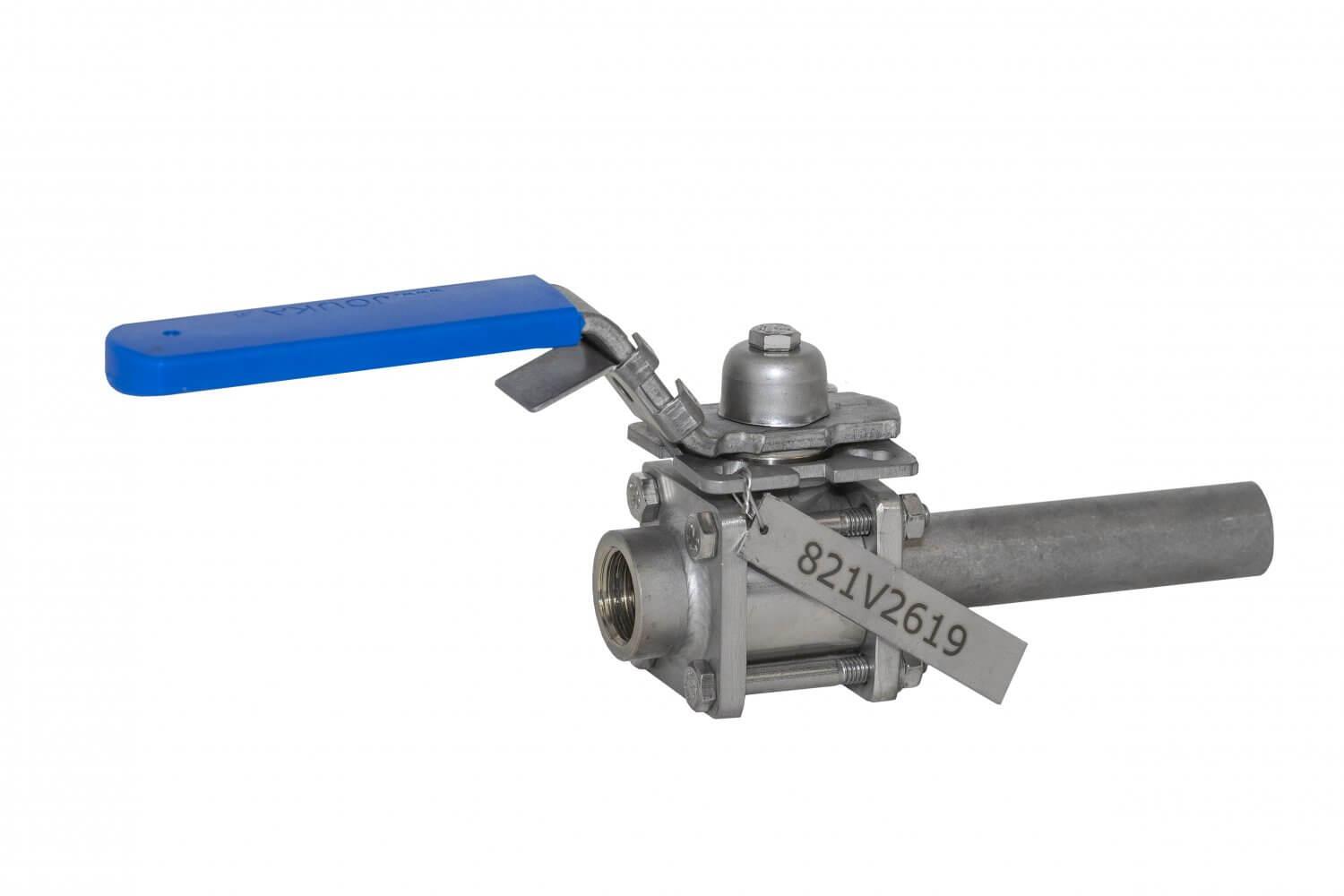 We continuously develop our valves based on customer feedback. Thanks to this, our valves are a long-lasting and a trustworthy part of our customers' processes. We'll never compromise on the high quality of our ball valves or the satisfaction of our customers. 
When it comes to high quality valves, look no further than Jouka!
Contact us
Our email addresses are formatted: firstname.lastname@jouka.fi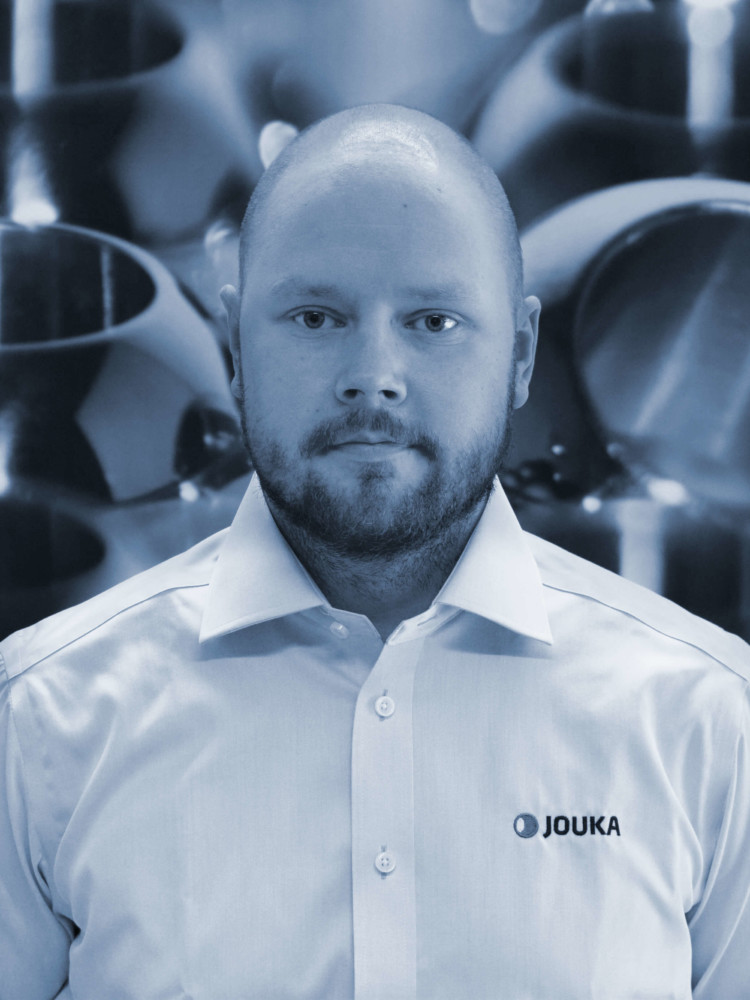 Jan-Erik Sjöblom
Sales engineer
tel. +358 40 771 9091
FI / EN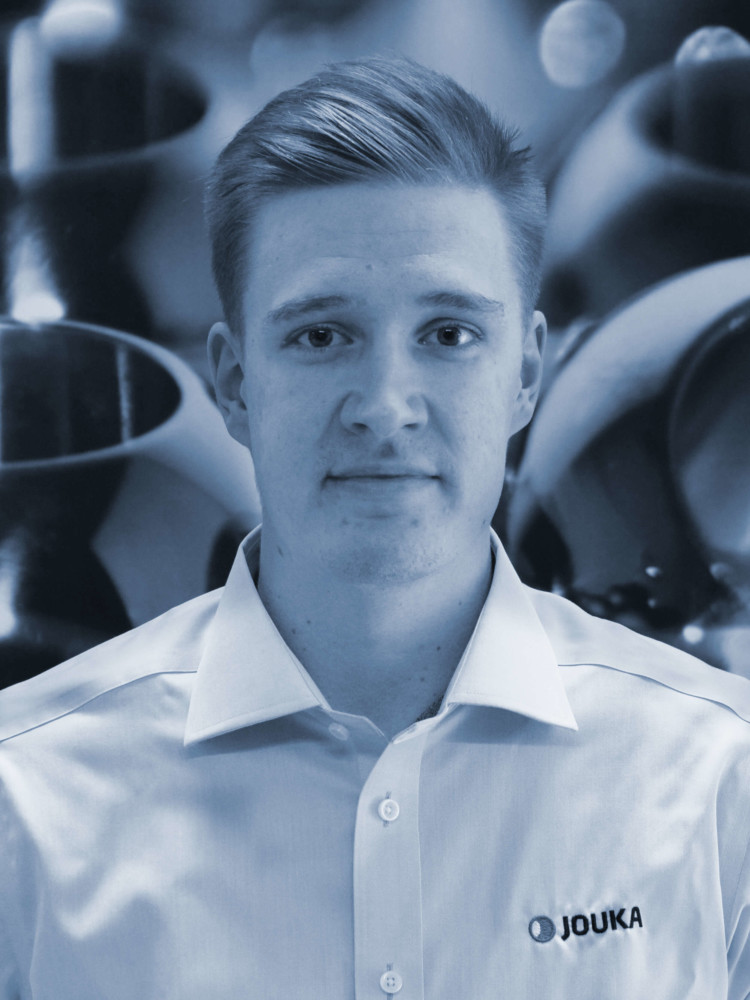 Lauri Kimari
Sales manager
tel. +358 44 491 6270
FI / EN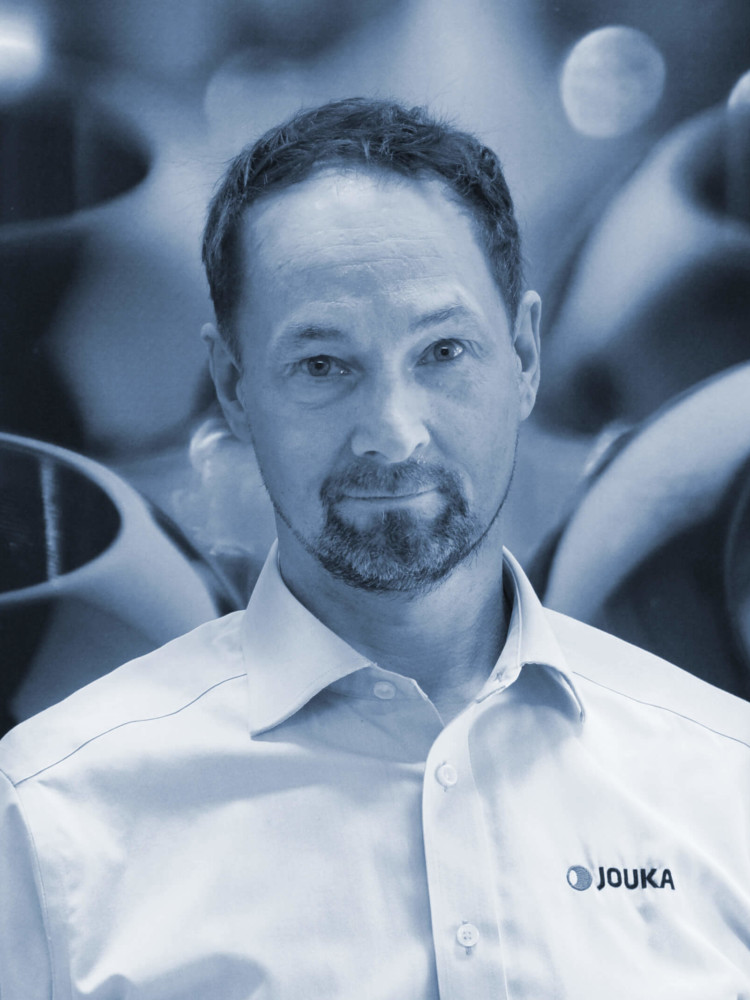 Peter Lillqvist
Managing Director
tel. +358 40 583 7021
FI / SE / EN / DE