JOUKA ball valves are safe and reliable and can be used for a variety of applications ranging from manual safety valves to computer-controlled ball valves with continuous digital / analog control.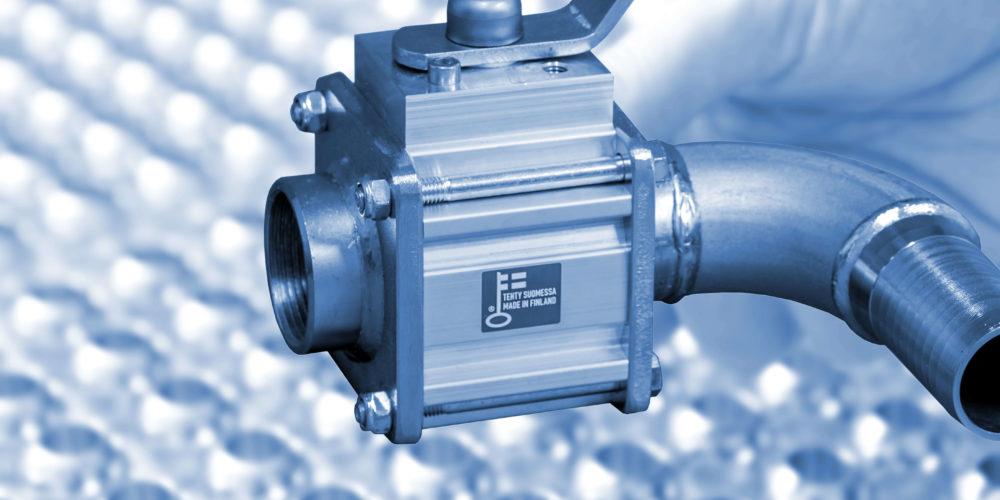 Aluminum ball valves
The JOUKA aluminum ball valve is the result of long-term product development. The valve is…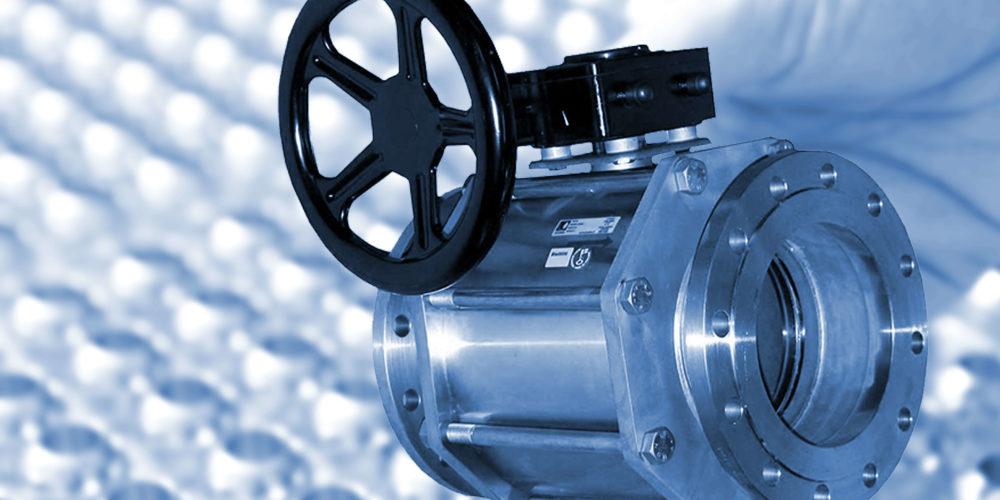 Stainless steel body ball valves
Stainless steel valves are suitable for use with corrosive mediums or in a corrosive environment….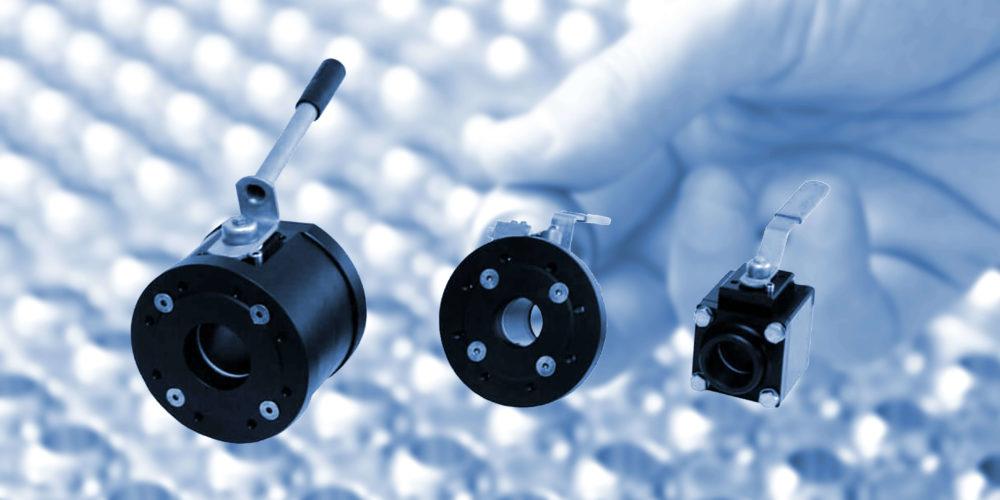 Valves with plastic body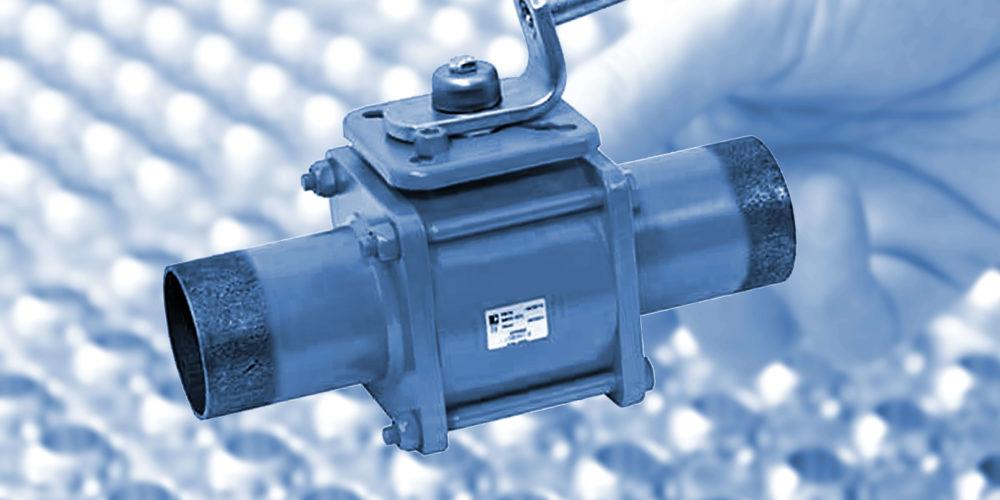 Steel body ball valves
Strengths of Jouka Steel Body ball valves are stainless ball and shaft with modular construction….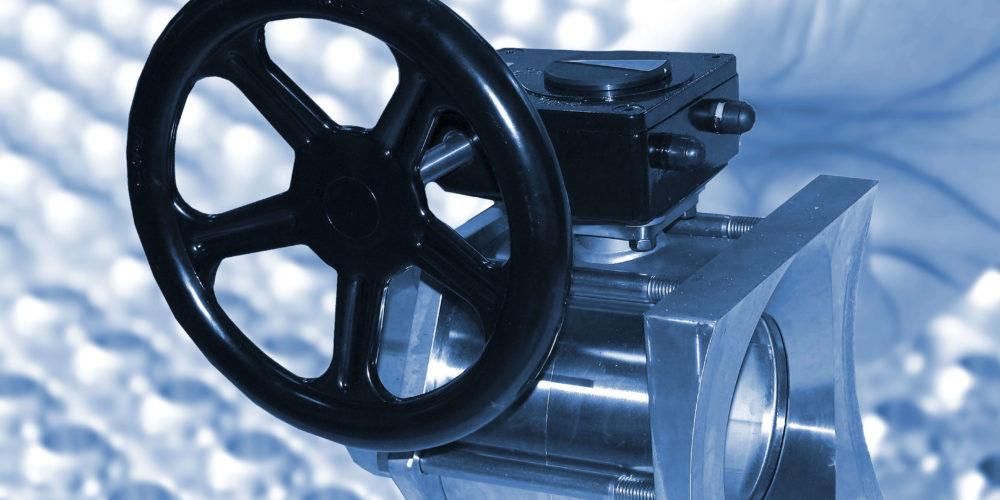 Sample taking valves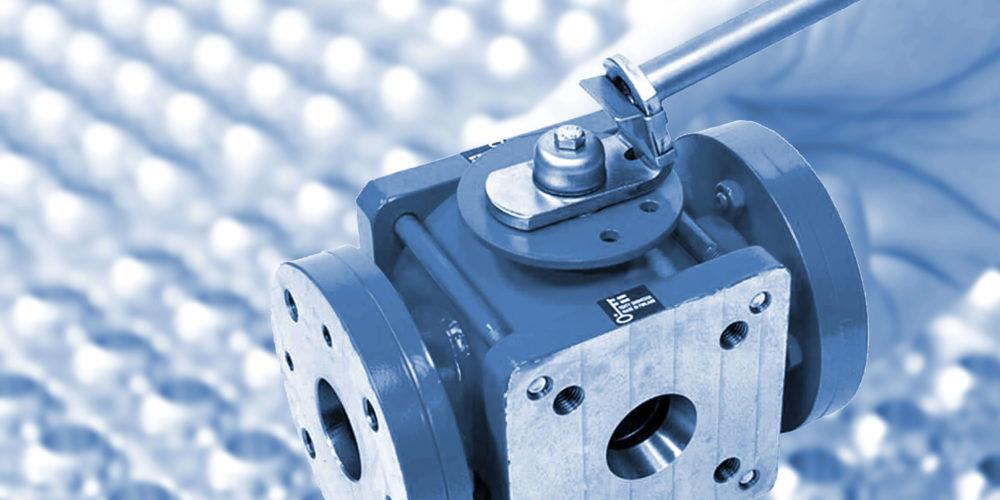 3-4 way valves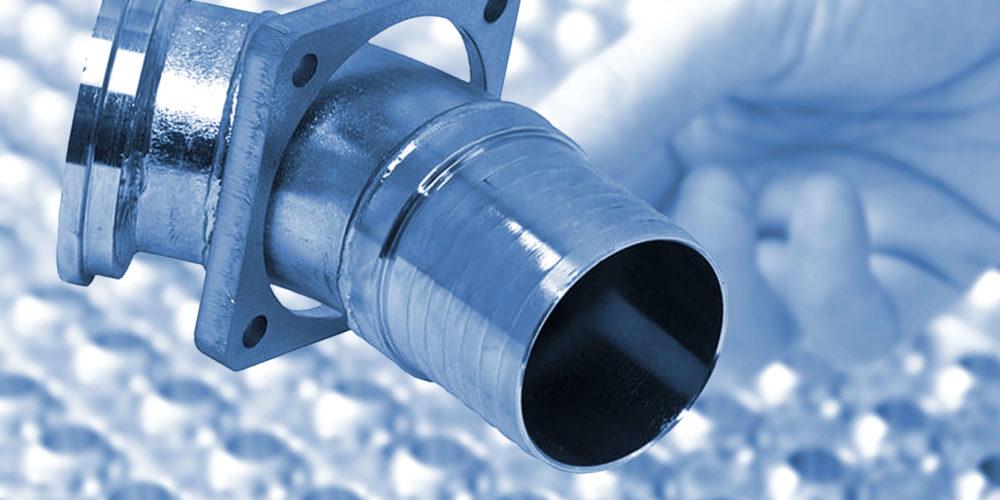 Hose Connectors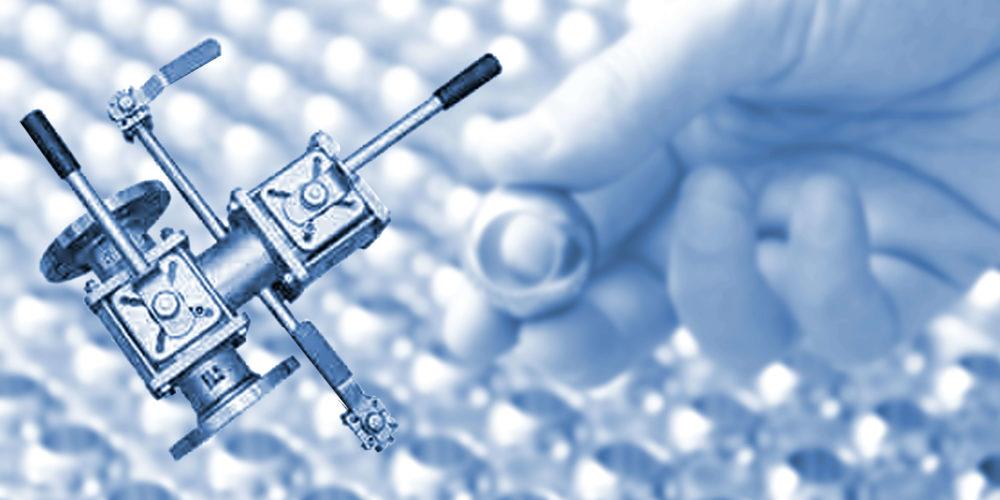 Other solutions